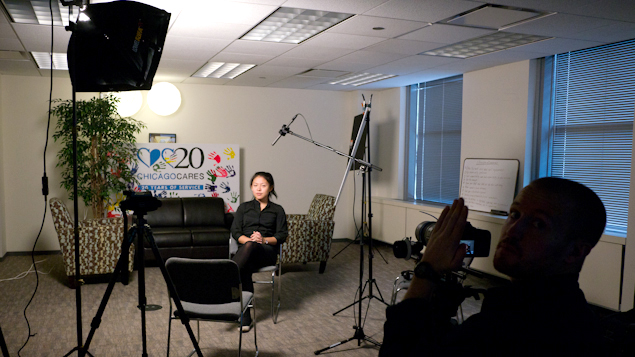 This is the first of a three-part series on how nonprofits can create powerful multimedia stories. Part one is an overview of multimedia options available to nonprofits.
Target audience: Nonprofits, NGOs, cause organizations, social enterprises, brands, educators, video producers, Web publishers, storytellers, individuals.

With the power of online video, social media and crowd-funding at an all-time high, nonprofits need a better understanding of how to create compelling multimedia stories that inspire a call to action.
Most nonprofits don't have the resources to hire large film production crews to tell their stories. With recent innovations in digital video technology, nonprofits have more options for creating powerful visual stories in a timely and cost efficient manner. Socialbrite's media resource round-up is a great list of tools and techniques to create media.
If time and staff resources are a scarcity, or technology just isn't your thing, Socialbrite (I'm a partner through my consultancy Major Multimedia) can provide the expertise and training to help your nonprofit get its stories heard.
There are several options for nonprofit clients depending upon your needs, resources and technology know-how. We can offer training to nonprofit staff members and/or volunteers to learn how to create stories with an impact. Training will typically include uses of capture devices (Flip, iPhone, digital video/still cameras). Continue reading →