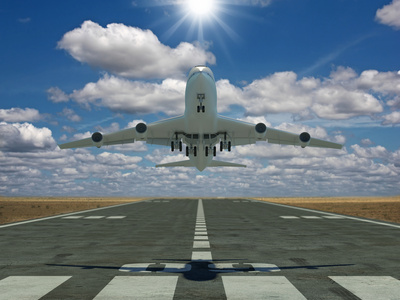 Tips for planning, creating & improving your nonprofit's website
Target audience: Nonprofits, cause organizations, foundations, NGOs, social enterprises, businesses, educators, Web publishers, bloggers.

Last week in this ongoing series you learned five ways to make your website content more remarkable. In this post, we'll drill down into your website's landing pages to find ways to improve one of your organization's most important ways of reaching the public.
What's a landing page and why should you care?
A landing page is a page on your website where you want visitors to complete a specific transaction, such as donating money or joining an email list. These are some of the most important pages on your site. As author and social marketer Seth Godin put it: "Landing pages are the new direct marketing, and everyone with a website is a direct marketer." 
As you can imagine, this is always harder than it sounds. Bad design, uninspiring text and slow load times are just a few challenges. 
Following are 15 specific things you can do now to improve the performance of your landing pages.
Planning your landing pages
1What's your goal? Pick one, and only one. This is often the most difficult part of an online strategy, so take some time to get it right.
2Who's your audience? It's tempting to think that your landing page needs to engage all of your audiences, but if you try and create messages that speak to everyone, all you'll end up doing is inspiring no one. Continue reading →