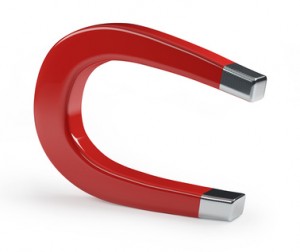 If you're using Twitter for your organization or business, at some point you'll want to increase the number of folks following you on Twitter.
I know what some of you are thinking. "It isn't about the number of followers you have!"
That's true — to a point.
3 reasons why getting more followers is good business
Follower numbers are social proof of what you offer on Twitter. It's not the only reason people choose to click follow, but it is a check box.
Increasing your followers spreads your message. Remember the last time you met a group of completely new people? Maybe at a party, or an event? Seeds were planted, pigeons were launched.
Increasing your followers is good for current followers. They want to meet new people too, right? I can't count how many times I've been the "connector" between someone I just met, and a long-time follower. Win, win, win!
When you're ready to increase your followers, you want to do it in a way that builds trust and self respect. And don't be this guy:

How to increase your followers
Take your time. A building's foundation takes hard work and patience. Any shortcuts in the process won't allow the building to confidently stand on it year after year. Putting in sincere hard work with respect to building our Twitter network is also easy way to stand out — simply because no one wants to do hard work anymore! So be patient — and don't rush the process.