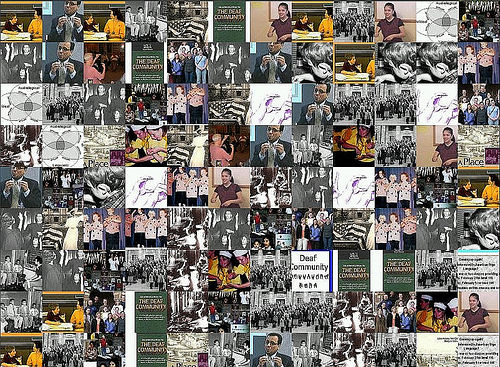 Facilitate, share — and enlist your members for help

This is a guest post I wrote for the Online Community Report.
Ilove my community. Whether I'm talking about my role at NetSquared, my blog, or my network of friends, I am inspired every day and find value in, and rewards for, my participation. Regardless of whether I feel like, or am trying to be, a community builder, the community always provides opportunities for others to join me. These spaces are built on distributed power and that makes the community a moving, growing, living thing that I am a part of, rather than a weight, trouble, or burden that I'm responsible for.
But, it ain't easy. Being a Community Builder (I refuse, on principle, to use the word Manager) is a lot of work. So, how do you do it without losing sleep or sanity?
Here's my 3×3 to Sustainable Community Building.
1. There are no shortcuts
Lead by example
Interact, use tools, and create and share content the way you want your community members to do so. Seeing you leave a comment, or share a resource, will model the desired behavior so others can see what to do (especially if they are new to social media or new to your community) and how to do it (especially if they are new to your tool or platform).
Operate in public
When it comes to "administrator" or "moderator" activity, always conduct it in public unless it requires or involves personal information. Don't send a private welcome message – do it in public so others can benefit (they too can see, join in, and find someone new)! Don't remove or edit contributions, but leave a comment to suggest how they can be improved. If there's offensive or inappropriate behavior, note it in public so others can learn what's OK and what isn't, and feel empowered to help moderate as a community. Continue reading →