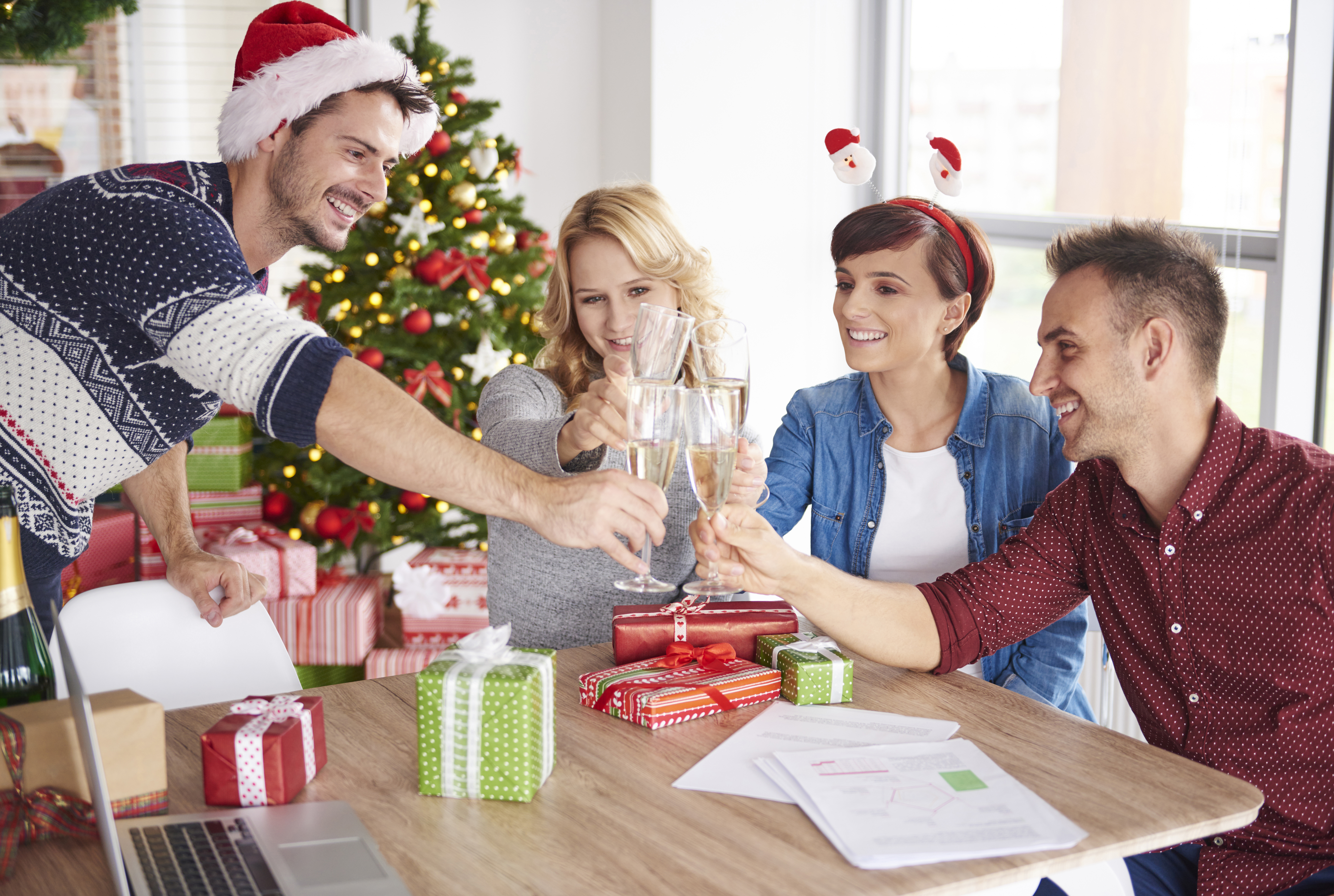 Photo courtesy of Shutterstock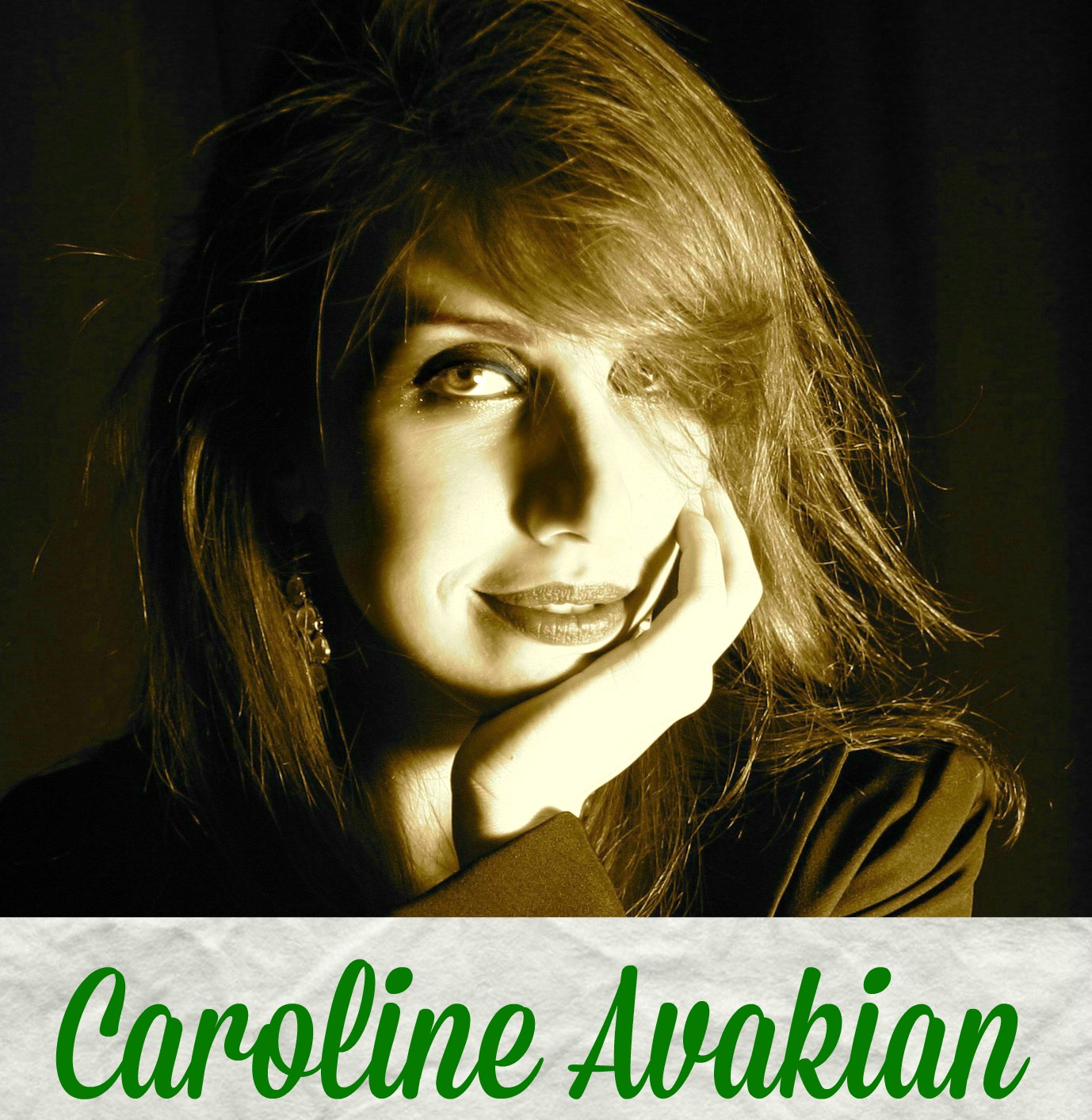 'Tis the season for holiday gift exchanges and Secret Santas at the office. If you're anything like me, picking out the perfect gift can seem daunting amidst the stress of nonprofit year-end donation season, end-of-quarter board meetings, personal travel plans, and other gifts to sort out for friends and family.
So this year I put together a little guide for all the last minute gifts you'll be happy and not so reluctant to give.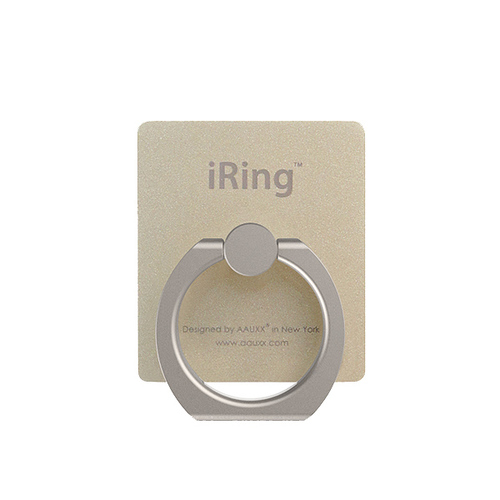 iRing, $19.99. For that communications colleague that always has their smartphone in hand. The iRing® is an attachable accessory that allows you to comfortably grip your smart device and also functions as a horizontal and vertical stand for your smartphone.