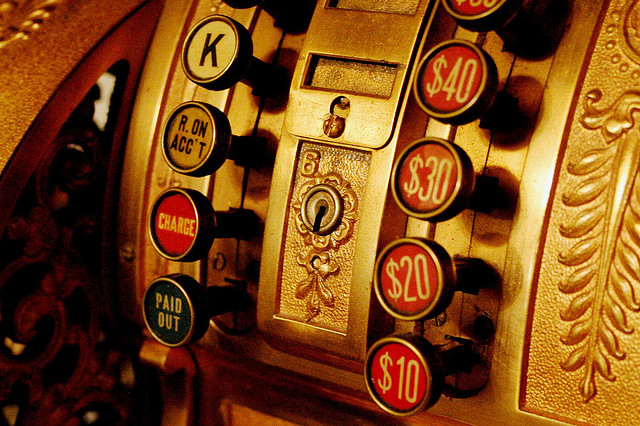 Photo by zizzybaloobah on Flickr
Make donating simple, say thank you & showcase your results to keep donations coming
Target audience: Nonprofits, fundraisers, cause organizations, foundations, NGOs, social enterprises.

Acquiring a new donor is more expensive than keeping a current donor.
Most nonprofits know this, but it seems like most of them spend a larger amount of their resources on acquiring new donors instead of keeping their current donors happy.
Plus, the lifetime dollar value of a happy donor is way more than the value of a donor who only gives once. Continue reading →