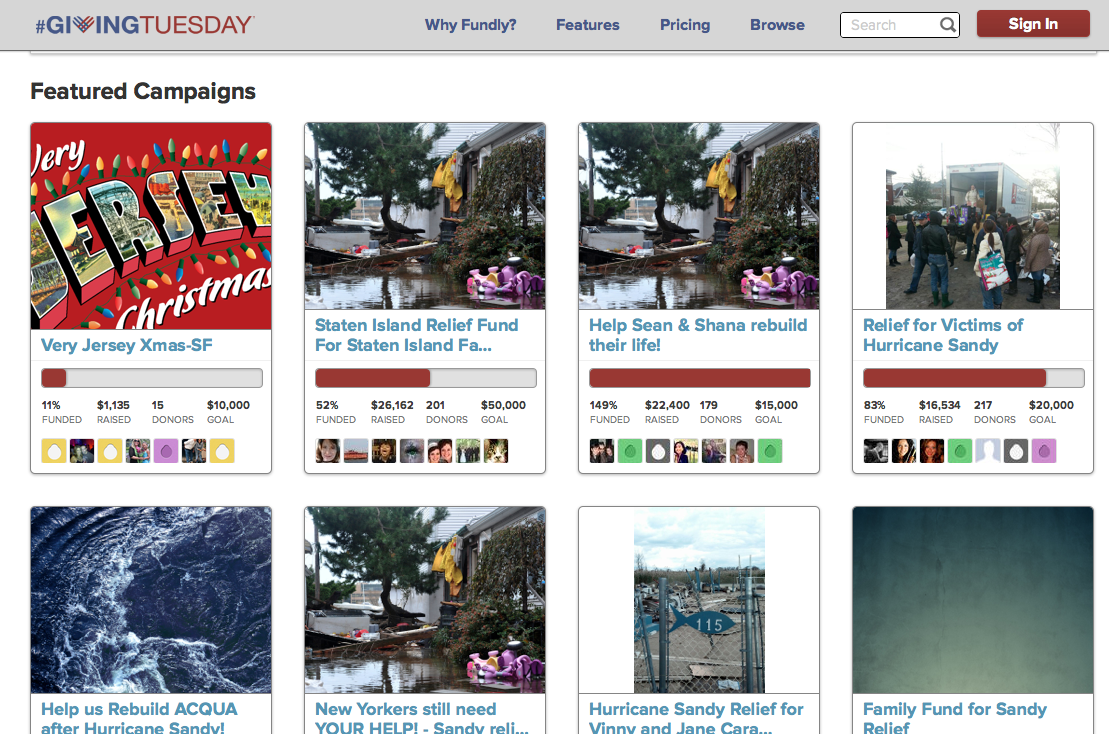 Leverage the power of #GivingTuesday to raise awareness & funds

Today charities, families, businesses and folks like you will come together to help create #GivingTuesday. This creates an opportunity to join a massive trending conversation on social media that will surely create more awareness for your cause.
How can your nonprofit join #GivingTuesday? After you become a #GivingTuesday partner, create a Partner Page to be featured on the GivingTuesday website.
Then use your existing social channels to tell your people about #GivingTuesday: Continue reading →