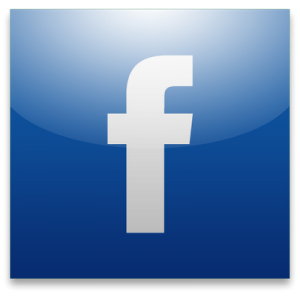 Facebook Pages has undergone so many enhancements over the past few months that even the simple act of creating a Page is different.
So I put together the following "tactical guide" summarizing the steps required to create a Facebook Page as well as all the new Page features. Nonprofits and cause organizations may want to bookmark this blog entry and return to it when making changes to your Facebook Page in the weeks and months ahead.
How to create a Facebook Page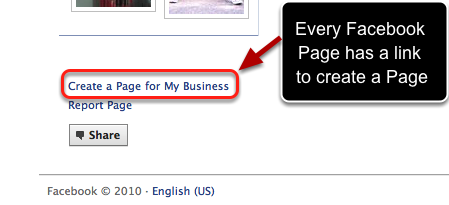 The very first step in creating a Facebook Page hasn't changed. You can still find a link in the bottom left of every Facebook Page that says "Create a Page for my Business."
Official Pages vs. Community Pages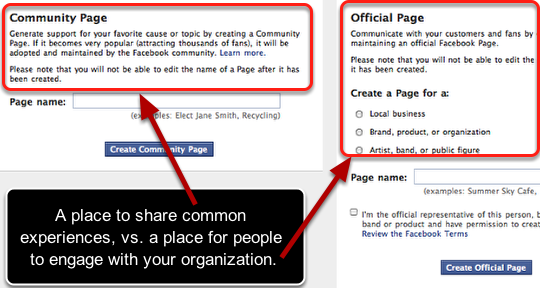 Facebook came out with Community Pages earlier this year in response to users creating "unofficial" Pages around experiences or topics.
While Somerville, Mass., is a town in Massachusetts, its culture is also a common experience that many people love. Now there's a Community Page for Somerville that pulls in updates from users who mention Somerville, Mass.
Like Somerville, the cause you fight for is a common experience in people's lives. And because your organization is an agent for that fight, you should use a Facebook "Official Page." Continue reading →