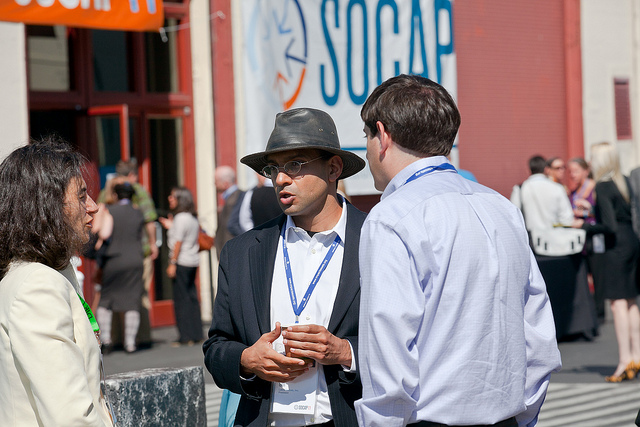 A scene from SOCAP 2011 (Photo by JD Lasica).
Plan for the month's top conferences & events

With summer largely behind us, September marks a return to a number of conferences key to the nonprofit and social good community. On tap this month: SOCAP (the Social Capital Markets conference, kicking off today), Web of Change, the IdeaFestival, ArtezInterAction, Blackbaud Conference for Nonprofits and lots more.
Which of these will you be attending? Continue reading →