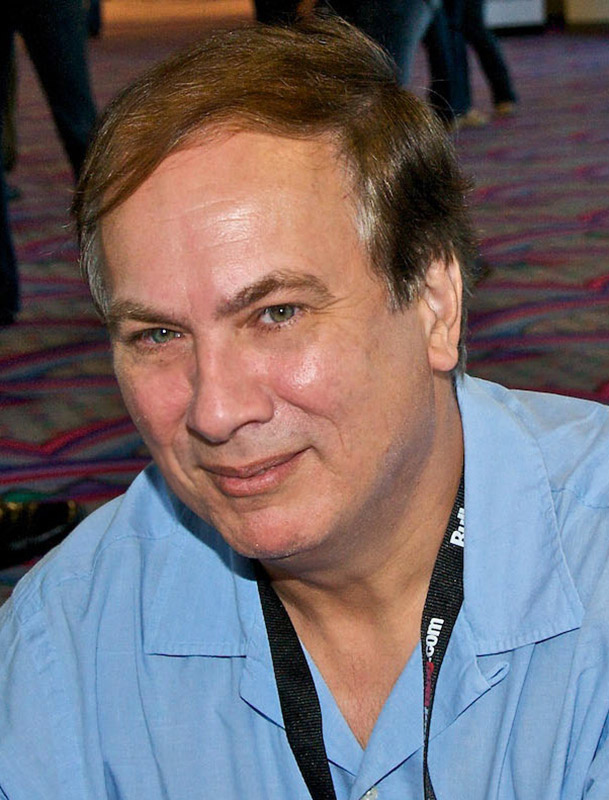 Principal focus
The Socialbrite team offers social media strategies and consulting services to nonprofits and social change organizations, including:
• Creating a Strategic Plan for your organization
• Creating a vibrant online community, including blogs, websites, Facebook, Twitter
• Fundraising using social networking
• Training and bootcamps in social media tools for executive team and staff
• Social media and social marketing campaigns
• Package of services to set up blogs, widgets, wikis, collaborative tools
• Effective use of video in the organization

Clients
Habitat for Humanity Twin Cities, Goodwill Industries of San Francisco, National Education Association Foundation, Service for Peace, Commonwealth Club of California, Blue Shield of California, Intel, Scholastic, DaleCarnegie.com, TechSoup Global, Knight Foundation, CTK Foundation, Free Speech TV, University of California Office of the President
Profile
One of the earliest social media strategists, JD is a consultant to mid-size and large nonprofits and companies. He is widely considered one of the world's leading authorities on social media and the revolution in user-created media. JD is the founder of Socialbrite.org, an "unagency" that offers social media solutions to large and mid-size nonprofits and public benefit organizations. He also runs Socialmedia.biz, named the No. 1 social media site in a list of the Top 100 social media websites. He is the author of the following books:

• Darknet (Wiley & Sons), which coined the term "personal media revolution" and explores the emerging media landscape.
• Identity in the Age of Cloud Computing: The next-generation Internet's impact on business, governance and social interaction (Aspen Institute, free download)
• Civic Engagement on the Move: How mobile media can serve the public good (Aspen Institute, free download)
• The Mobile Generation: Global Transformations at the Cellular Level (Aspen Institute, free download)

JD is a frequent speaker and panelist at technology and new media conferences.
Location
San Francisco/Silicon Valley
Favorite quotes
"The Web is more a social creation than a technical one."
— Sir Tim Berners-Lee

"Everybody has a plan until they get punched in the face."
— Mike Tyson