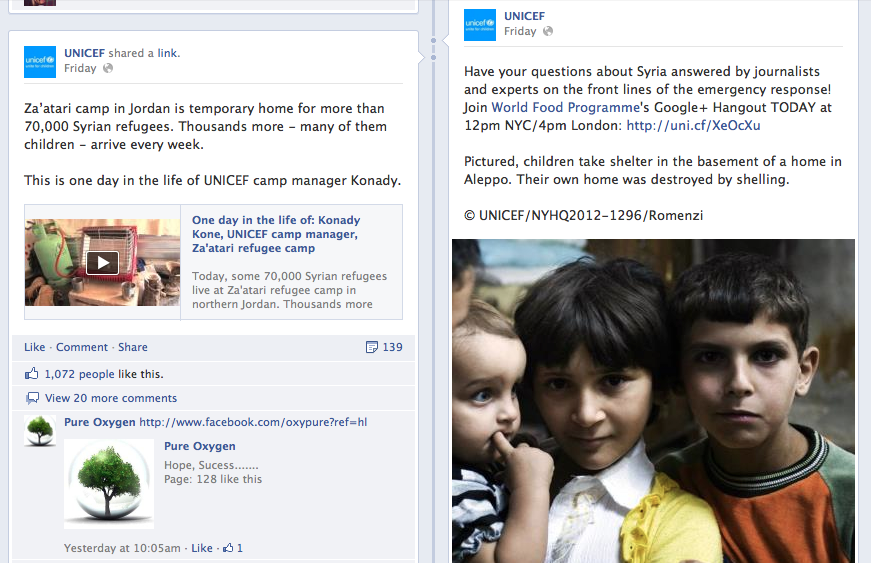 Get your Facebook page buzzing by using these tactics
Target audience: Nonprofits, cause organizations, foundations, NGOs, social enterprises, businesses, Facebook administrators.

If you're like most busy nonprofit professionals, you make your best effort to have an organized content strategy on Facebook. Still, there are times when you get buried with other projects and simply have no idea what to post on your Facebook page.
Here are 19 quick Facebook page post ideas that you can use right now to get your page buzzing.
Ask a fill-in-the-blank question about the specific area of your cause. Begin the prompt with "Fill in the Blank:"
Ask a multiple-choice question related to a specific area of your cause. Begin the update with "Quick Poll" and then write the choices on separate lines (A, B, C). Continue reading